Elegance in furniture
What does elegance mean to you? It's a safe bet that your definition will probably not be the same as your neighbor's. All around the world, elegance plays an important role in every society. Despite the cultural, social and geographic difference, the foundation of elegance have been steeped in every individual and have been for much longer than we can imagine. Over time, the demonstration and representation of elegance have known how to change, but above all, expand into areas that were previously unknown to it. This is why today we can have the chance to admire the beauty of elegance in any furniture.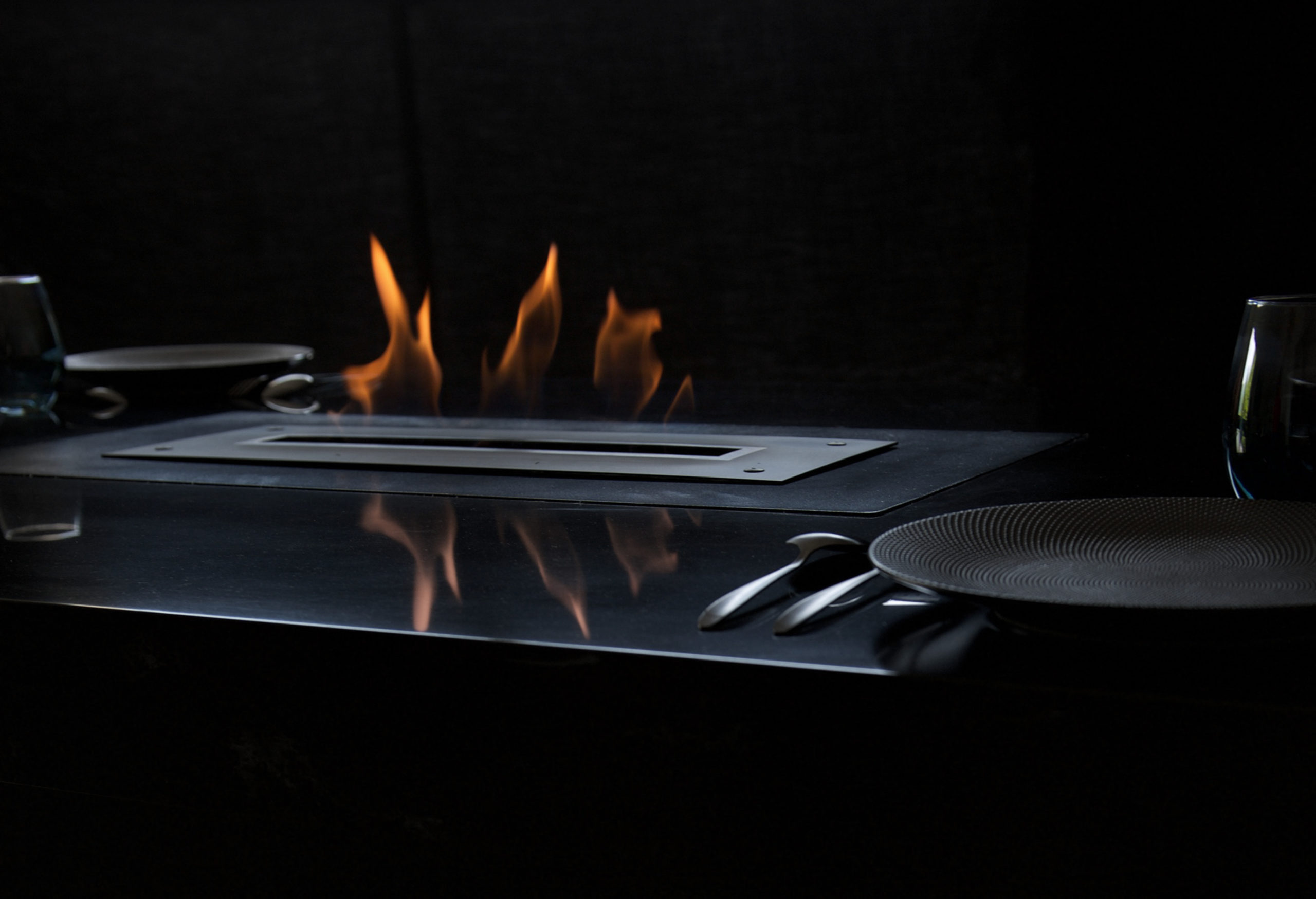 To better understand and analyze its importance, we must understand its basics and thus better visualize its place among our furniture choices.
Contrary to popular belief, elegance is not about dressing fancy or simply possessing luxury. Elegance goes beyond and much further than that. Indeed, since antiquity, elegance has been for man a way of expressing, yes his economy but also his freedom, his culture, his passions as well as his philosophy.
This is exactly what Les Belles Créations offers. For us, elegance is expressed in all the projects and furniture we create. In fact, the most important thing when we present our tables to you, is that each one of them  is able to tell its story through its elegance. That's why it's important for us to stay true to our origins. This is why, by using materials from France as well as by collaborating with artisans living in the four corners of the territory, we obtain 100% french furniture.
Being an artist with an overflowing creative spirit, an atypical way of distinguishing the real from the imaginary and an unlimited passion to try to achieve the impossible, Nicolas Goullioud has succeeded. After four years of development, he brought his vision of elegance to life.
If Sabrina, Akatarina and Warmpath aren't ordinary tables, it's because their elegance sets them apart from bland furniture. With their odorless and smoke-free flames, our tables will make you appreciate the elegance of your home like never before.
For us, the important thing is to give an invaluable charm to your home. However, each residence is unique and represents its share of constraints. That's why the importance of being able to personalize each piece of furniture is primordial. Whether it is the topcoat, the color, the flames or the dimensions, we guarantee that with Les Belles Créations, we will bring out all the elegance of your fireplace.
"Elegance is the art of not being noticed with the subtle care of being distinguished" – Paul Valéry